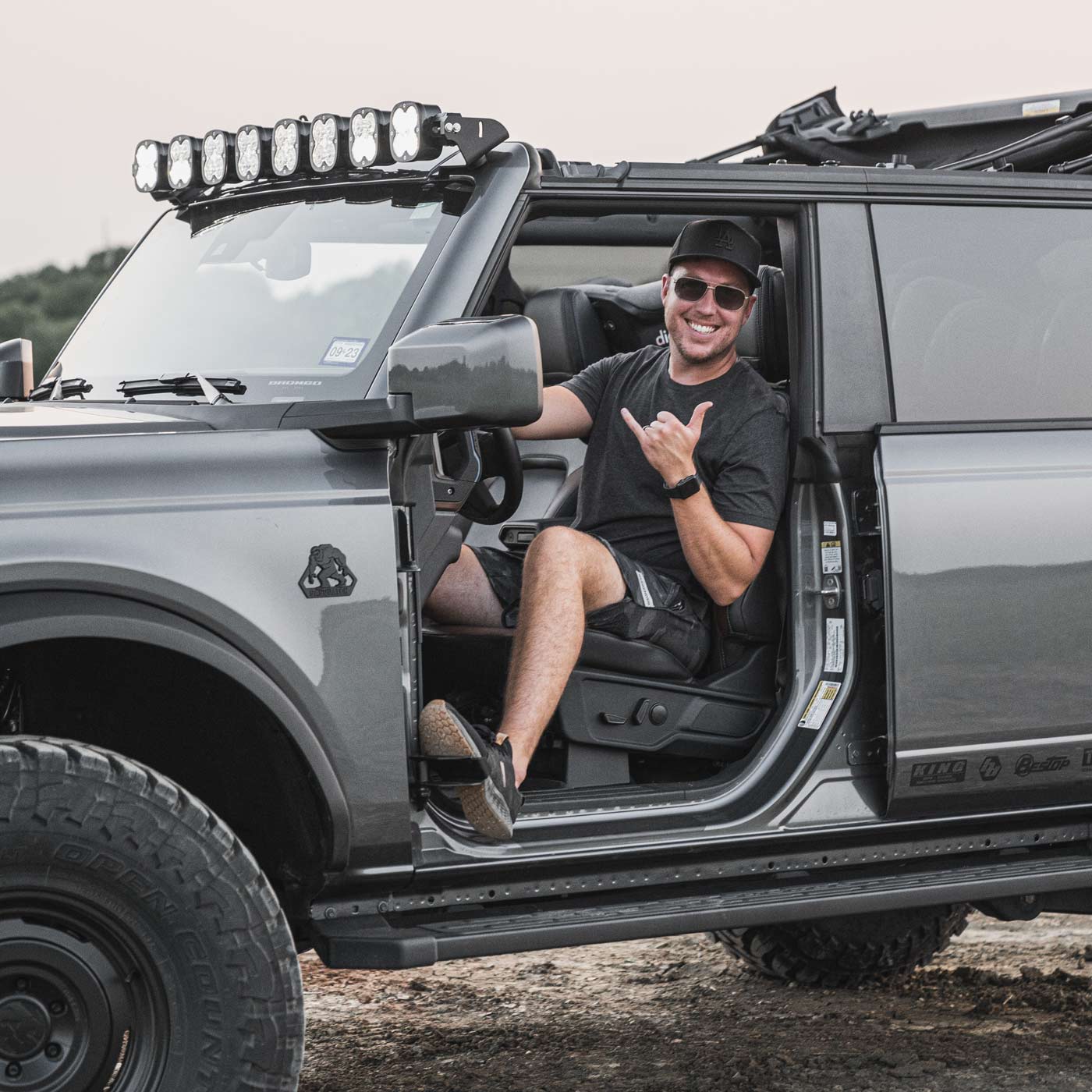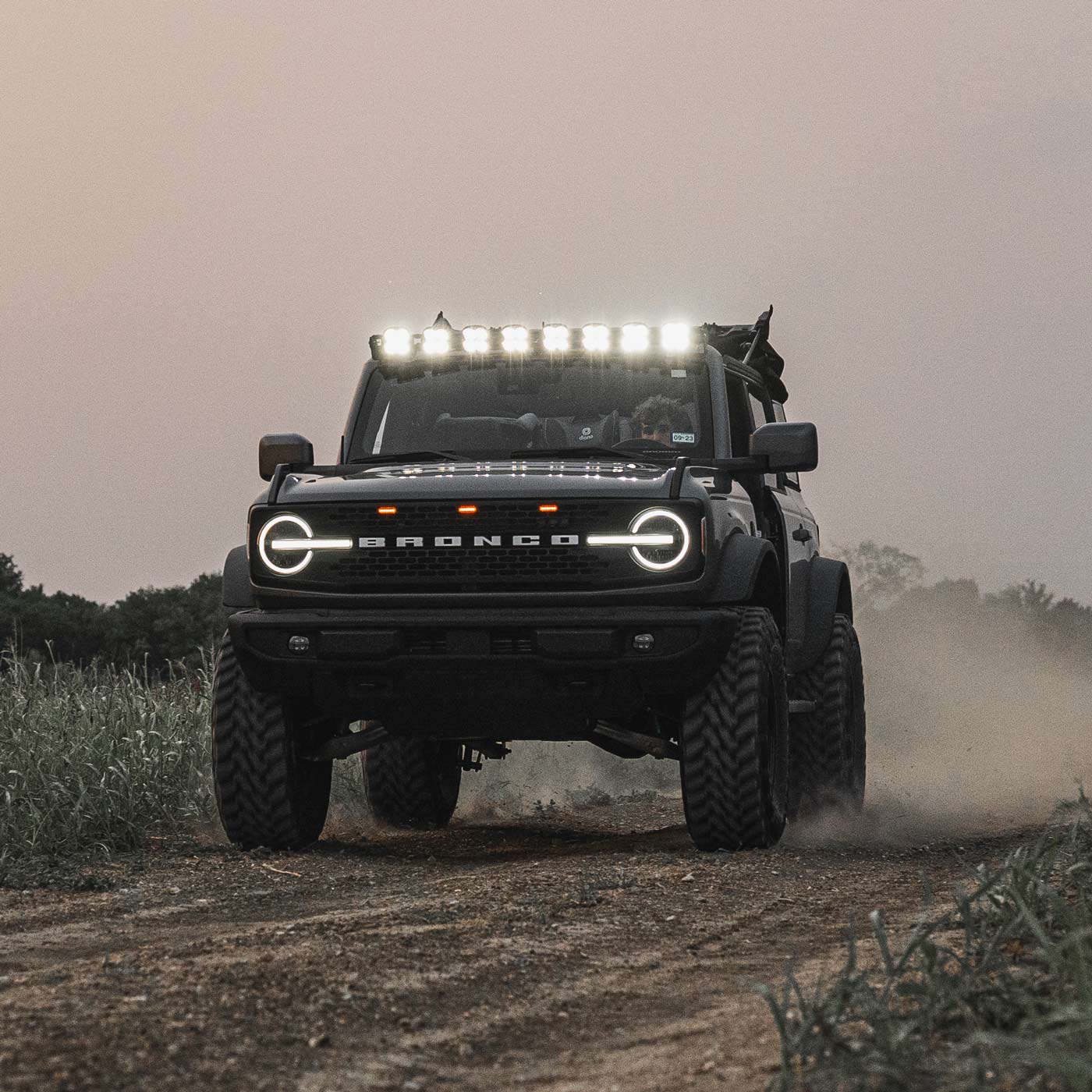 About Us
The Brand
Fero was started by designer, Ben Peacock, and is an independent supplier of lifestyle goods, mods and accessories for Ford Bronco owners and their rigs.
To date, we have a 70k+ community and thousands of rad customers. Thanks to everyone who has supported us so far! 
Our build
The Machine
Since taking delivery in October 2021, we've been building our Fero Machine with the best brands in the industry. Follow the journey.
Build Partners: Toyo, Fifteen52, Camburg, King, Roush, Bestop, Baja Designs, BuiltRight, Texas Motorworx and Stanley Ford Pilot Point
I have been watching the evolution of Fero Machines since day one. Their product and designs just keep getting better and better, and I'm here for it all. I can't wait to see what they come out with next!
Ben is one of the most enthusiastic Bronco owners you'll meet. The products and service he is putting out with Fero Machines is absolutely Top Tier and I'd highly recommend you see for yourself why Fero is a brand you can count on.
Fero is one of my favorite brands! They take everything I love about streetwear culture and bring it to the automotive industry.
Fero is one of the best lifestyle brands for Bronco owners! The products are high quality and helps give your rig an edgier look!
Fero is the lifestyle brand for badass Ford Bronco owners and home of the iconic skeleton horse.
featured product
our best seller